The Ministry of Marine Resources and Agriculture decision to let the Aliv PM Thunderbird to sail in the Best-of-the-Best Regatta, which is the second annual has drawn more conversation, it is not just about the participation in A class boat over the weekend in Montagu Bay, but in the regattas of the future as well.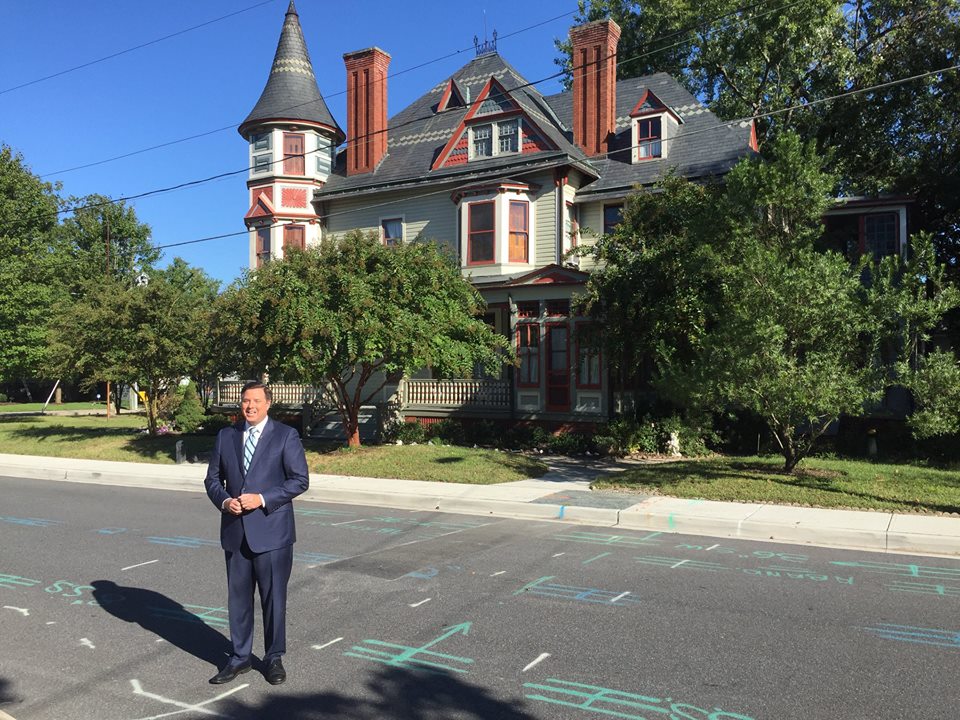 Rev Dr Philip McPhee is the owner of Aliv PM Thunderbird and he did some remodeling of the boat, it was formerly the Tanqueray. The boat was banned from sailing for over 30 years because it was believed that time that this is not a Bahamian designed boat, which is one of the requirements to get entry into the local regattas.
These days, everywhere you went around the site of the regatta over the weekend, the discussion about Minister Renward Wells' final ruling to allow the Aliv PM Thunderbird to sail is the biggest. However, whether the decision was good or bad, because of this decision, the majority of the top A class boats had decided not to compete
The decision came after the appointment of seven-man committee of the ministry who voted unanimously that the changes that Dr McPhee made in the Aliv PM Thunderbird were insufficient to make the boat any different from former Tanqueray.
Wells, who is the regatta's responsible minister, said he had made the decision to let the boats to sail in the regatta. As the authority, Wells was in the position to grant Dr. McPhee his wish even without having to go through any long, drawn out discussion.
The decision has left a 'bittersweet' taste in the sailing community mouths and it was very obvious from the reaction of those sailors who were on hand in Montagu Bay to get the first eye on one of the biggest controversies to hit the sport.