A sailing charity has taken the decision to decommission one of the two tall ships it owns. They have taken the decision because they have been forced to launch a fundraising appeal on an emergency basis. Over £1m was raised recently by the Jubilee Sailing Trust in just five days after being warned that it could stop all their activities without the money. The trust also announced that STS Lord Nelson would also cease their sailing program by the month of October as part of the following review. The sailing charity based in Southampton stated that the move which they have taken will be able to make more impact on it.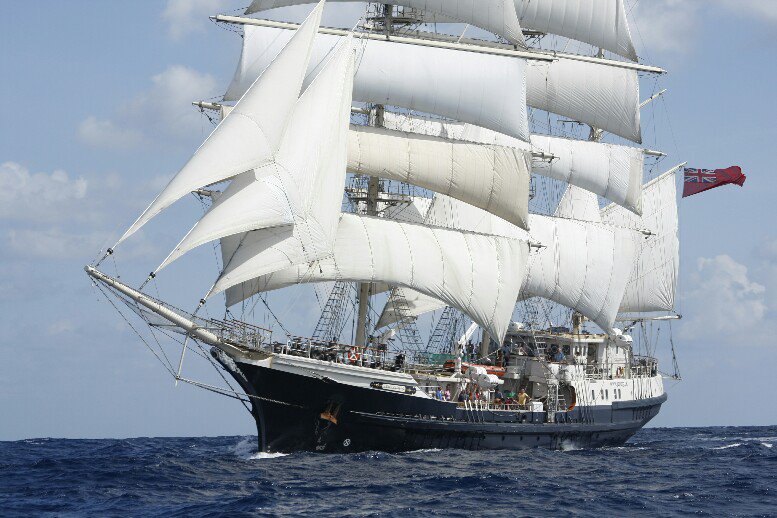 SV Tenacious and STS Lord Nelson are two of the vessels owned by the charity. They were designed and fitted with special care for allowing people who are physically impaired that includes users of the wheelchair. Both of the vessels are designed to sail sideways as well for those without disabilities.
It was said in the annual financial report of the previous year that the costs were higher. In fact, it also failed to sell places on voyages while it was on a trip to New Zealand and Australia. The meant income was £750,000, much less than the amount anticipated. The reports also stated that most of the fundraising targets made with the trust were ambitious but failed to reach and a result of which the trust made a deficit of £1.2m.
The sailing charity, Jubilee Sailing Trust also said in one of its statements that the review puts forward a strong financial footing with one of the vessels that can be potentially used as a tourist attraction. On the other hand, it can help in the promotion of trust as well.